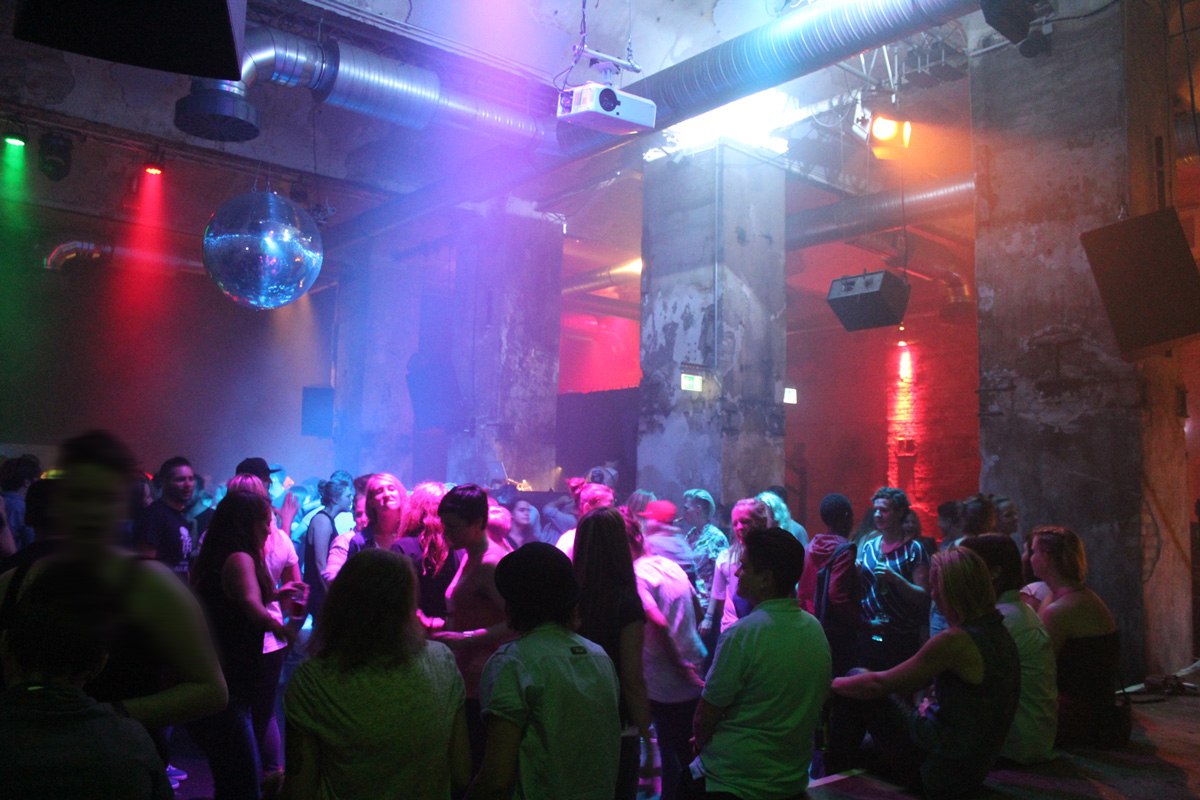 Berlins fabelhafte Lesbenparty* L-tunes rockt meistens am letzten Freitag des Monats, aber wegen der in 2017 mehrmals wechselnden Locations schaut bitte im jeweiligen Monatsinfo oder auf Facebook nach dem Ort und Termin, damit ihr keine Party verpasst. Einige der coolsten Berliner Szene-DJs und wechselnde Gast-DJs von außerhalb produzieren köstlich tanzbares Ohrenfutter. Magst du Charts, HipHop, RnB, Rock, Pop, Deep- oder Tech-House oder Kräzy Alles? Auf unseren unterschiedlichen Floors wird fast jeder Musikgeschmack beglückt.
*L-tunes wird von Lesben mit den unterschiedlichsten Identitäten aus allen Szenen und Altersgruppen frequentiert. Bi- und heterosexuelle Frauen, Trans*, Inter* sowie auch andere beste Freunde sind herzlich willkommen.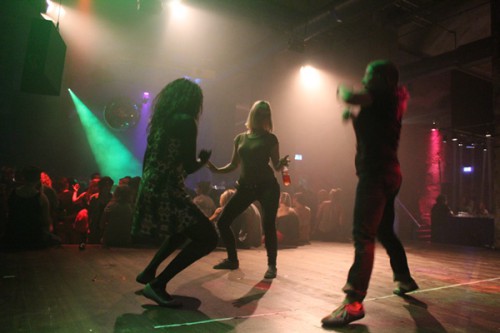 Berlin's fabulous lesbian** party L-tunes usually rocks the last friday of every month, but due to changing locations in 2017, please check the monthly info or Facebook for place and date to be sure not to miss a party. Some of the coolest dis of the Berlin scene and different guest dis from abroad produce deliciously danceable food for your eardrums. Do you like Charts, HipHop, RnB, Rock, Pop, Deep or Tech House oder Crazy Everything? With our diverse floors nearly every musical preference is catered for.
**L-tunes is frequented by lesbians with the most diverse identities from all scenes and age groups. Bi- and heterosexual women, trans*, inter* as well as other best friends are cordially welcome.