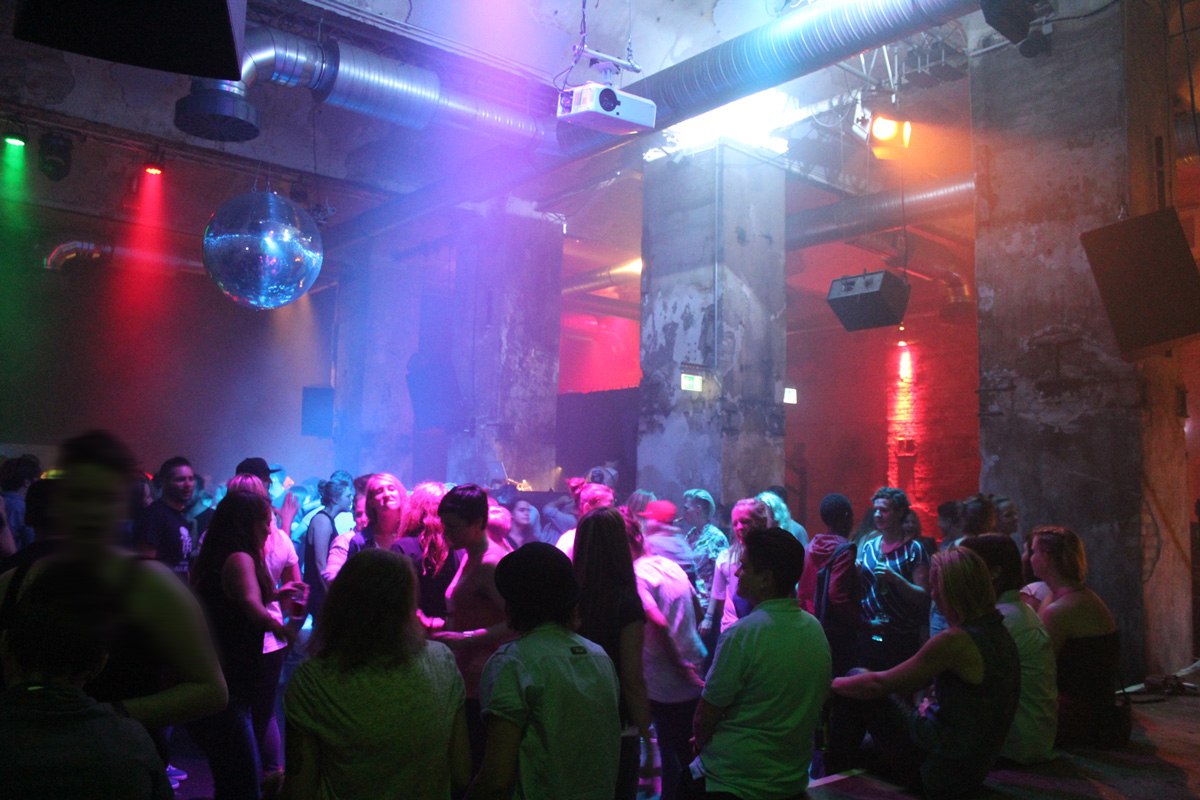 Berlins fabelhafte Lesbenparty* L-tunes findet meistens am letzten Samstag des Monats und in wechselnden Locations statt – allerdings können die Termine manchmal ebenso variieren wie die Locations. Bitte checke den aktuellen Termin und Ort in der Terminübersicht oder auf unserer Facebook-Seite, damit du keine Party verpasst. Einige der coolsten Berliner Szene-DJs und wechselnde Gast-DJs von außerhalb produzieren köstlich tanzbares Ohrenfutter. Magst du Charts, HipHop, RnB, Rock, Pop, Deep- oder Tech-House oder Kräzy Alles? Auf unseren kontrastreichen Floors wird fast jeder Musikgeschmack beglückt. Bei L-tunes kannst du Hunderte anderer, sehr unterschiedlicher Lesben* treffen und viele unterschiedliche Clubs quer durch Berlin kennenlernen. L-tunes ist mehr als eine Party, L-tunes ist eine Erfahrung!
*L-tunes wird von Lesben mit den unterschiedlichsten Identitäten aus allen Szenen und Altersgruppen frequentiert. Bi- und heterosexuelle Frauen, Trans*, Inter* sowie auch andere beste Freunde sind herzlich willkommen.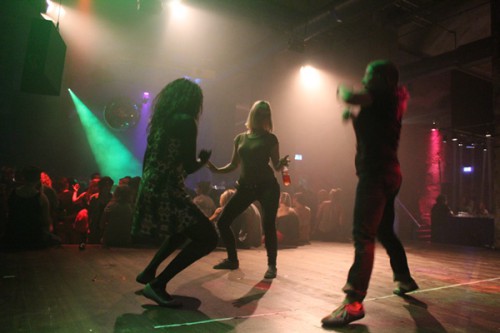 Berlin's fabulous lesbian* party L-tunes usually takes place on the last saturday of every month in alternating locations, but dates may vary as the locations do anyway. Please do check the dates overview or our Facebook page for locations and dates to be sure to not miss a party. Some of the coolest djs of the Berlin scene and different guest djs from abroad produce deliciously danceable food for your eardrums. Do you like Charts, HipHop, RnB, Rock, Pop, Deep or Tech House oder Crazy Everything? With our diverse floors nearly every musical preference is catered for. At L-tunes, you can meet hundreds of other very diverse lesbians* and get to know many different clubs all over Berlin. L-tunes isn't just a party, L-tunes is an experience!

*L-tunes is frequented by lesbians with the most diverse identities from all scenes and age groups. Bi- and heterosexual women, trans*, inter* as well as other best friends are cordially welcome.