UPDATE 2022: Diese Location ist leider geschlossen // Unfortunately, this location has been closed.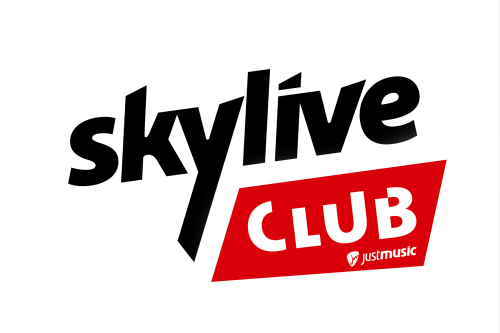 Location: SkyLiveClub
// SkyLiveClub, Oranienstr. 140-142, 10969 Berlin
// www.skyliveclub.de
// SkyLiveClub auf Facebook
// U-Bhf Moritzplatz (U 8): der Club liegt fast direkt am Moritzplatz / the club's location is next to Moritzplatz

// Unsere exklusive und stilvolle Eventlocation für L-tunes im Oktober ist der SkyLiveClub von JustMusic am Moritzplatz. Der SkyLiveClub liegt im größten Musikhaus Europas in einem denkmalgeschützten Gebäude mit viel Charme. Er bietet einen extrem großzügigen Floor plus  Caféhaus-Lounge und verspricht mit seiner Dachterrasse einen unvergesslichen Event mit Blick über Berlin.
// Our exclusive and stylish event location for L-tunes in October is the SkyLiveClub by JustMusic at Moritzplatz. The SkyLiveClub is located in Europe's biggest house of music, situated in a charming historic building. It offers an extremely spacious dancefloor plus coffee house lounge and promises an unforgettable event with its rooftop terrace looking out across Berlin.